WE ARE THE MOST PREFERRED CHOICE OF OUR CUSTOMERS BECAUSE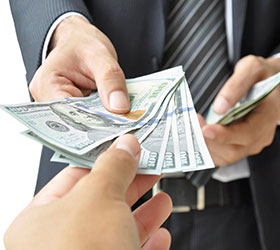 COST ADVANTAGE
Our multinational sourcing channels developed over 40 years, and India's low cost production eco - system allows us to pass-on substantial cost advantage to you. Our prices are most competitive.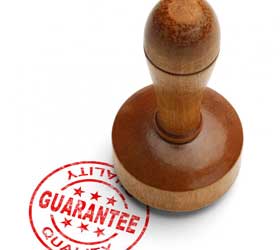 PURITY GUARANTEED
We provide committed grades; each consignment is backed by "quality test certificate".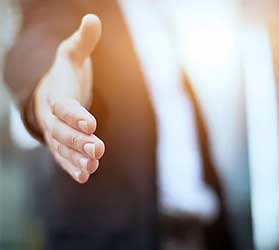 TRUST
B N Industries has built a reputation over last 40 years for standing by the commitments we make.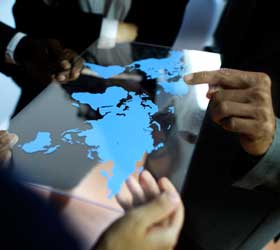 GOVERNMENT RECOGNIZED EXPORT HOUSE
We are a "Government Recognized Export House"; organized sector manufacturer of Ferro Aluminium, Aluminium Deox, Aluminium Alloy, Zinc Oxide and other non-ferrous products.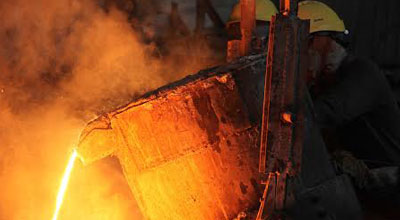 About Us
"Welcome to BN Industries!

BN Industries is a part of the Singhal Group of companies. Singhal group has been spearheading recycling of metals and production of chemicals since over four decades.

In 1989, BN Industries was formed and started commercial production at Daman (180 km from Mumbai). BN Industries is manufacturing Aluminium Deox, Ferro Aluminium and Aluminium Alloys and chemicals.

We are a Government Recognized Export House and our manufacturing facility is ISO 9001:2008 certified.

Network: Our Company has a wide network of dealers, agents and representatives all over the country and abroad who cater to the needs of our customers.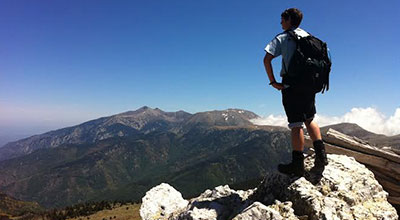 Vision
To be amongst India's top 5 brands in Aluminium, Zinc and other non ferrous metals recycling industry, with worldwide sourcing and distribution, world-class infrastructure, technology, SOPs, organization and brand building. To help customers save costs, improve quality and grow business. We also conserve environment and contribute to Indian economy.
Core Values
Quality

Cost consciousness

Honesty

Relationship

Good service

Ethics

Adaptability

Commitment
Management Team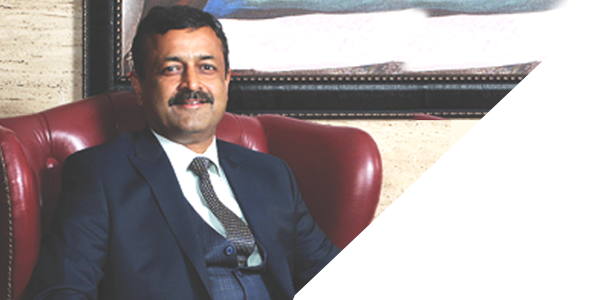 Mr. Ashwani Singhal, Managing Director
Mr. Ashwini Singhal has over 30 years of experience in non-ferrous metallurgical industry; currently handling the global sourcing of raw materials for manufacturing Aluminium Deox, Ferro Aluminium, Aluminium Alloy, Zinc Oxide and Aluminium chemicals. He is the founder-director of The Metal Recycling Association of India. He was the vice-president of Bureau of International Recycling (BIR), Brussels; the international authority in non-ferrous metals for global trends in the industry from 1996 to 2008.

Mr. Ashwini Singhal has been on the board of India's largest newspaper group conglomerate, Dainik Bhaskar, D B Corp Limited since November 2007. Mr. Singhal is also serving as the District Chairman Sight First of The International Association of Lions Clubs District 323 A3.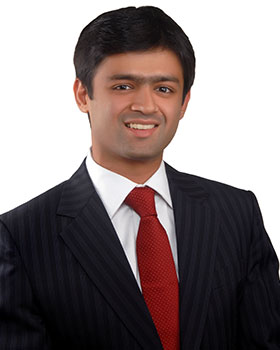 Akhilesh Singhal - Director
Bachelor of Science in Materials Science and Engineering at Drexel University, USA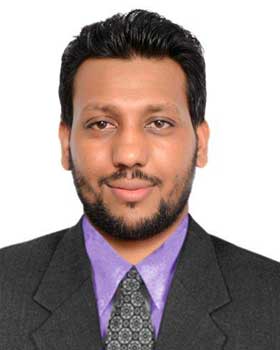 Karan Sharma, Marketing Manager
Bachelor of Engineering and Technology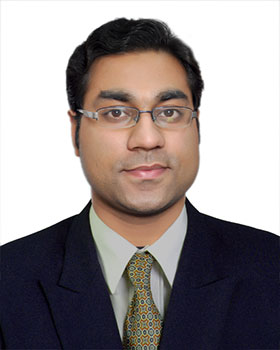 Rishabh Mehra, Finance Manger
Chartered Accountant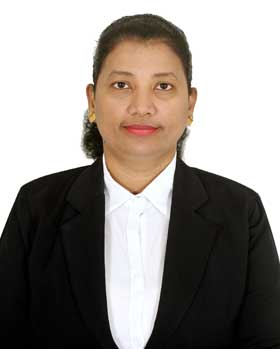 Poornima Jagtap, Account Manager
Diploma in Business Management, M.Com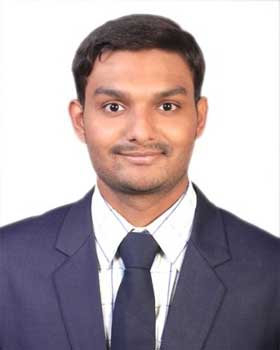 Uday Jadhav, Operational Exellence Manager
Post Graduate Diploma in Management (Operations)
Naresh Tandel, Quality Assurance Manager
Bachelor of science
Contact Us
Corporate Office
52-53 Anil Chambers, Samhita Complex, Sakinaka, Andheri East, Mumbai 400 072, Maharashtra, India.
Manufacturing Plant
75/80 Bharat Industrial Estate, Bhimpore, Daman (UT) 396210.